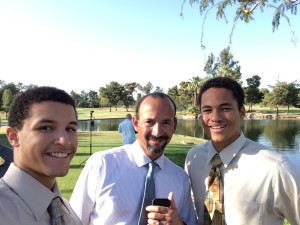 Real 2 Reel Productions was created out of desire. The desire to preserve life's memories in a digital video format that allows you to relive treasured moments in a professional and creative format.
Utilizing my twenty-five years of television industry experience throughout the country, I have developed a unique style of videography and editing that is infused with artistic originality.
You will not get a second chance to capture your precious moments. Words of congratulations and best wishes from loved ones, a kiss and warm hug from your father… a laugh shared as you cut your cake… These moments are priceless, and you want your videographer to have the experience to capture them on video.
Let Real 2 Reel Productions design the perfect Wedding Package for you.
The most important aspect of capturing your wedding memories on video is to make sure that you have created the ideal wedding package that suits your needs. Ask yourself these questions:
Who are you creating this video memory for?
What would you want to see in the video years from now?
Why should you have a professional capturing your special day vs a friend or family member who has their own video camera.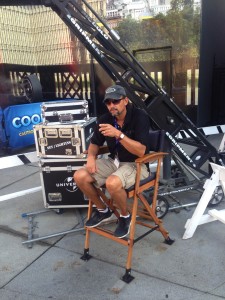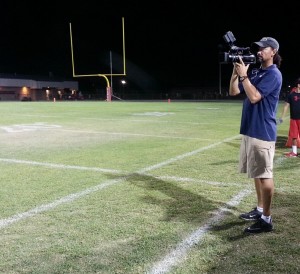 Name: Johnny G. Watson
Video Experience:
Twenty-Six years of television industry experience.
Presented at the local and national level on various aspects of video production.
Taught video production in Hawaii.
Currently teach video production in the Kern High School District.
Shoot, edit, write scripts and help produce Hometown Sports the High School Football show on KBFX Fox 58
Favorite Wedding Song: Here and Now. Luther Vandross
Favorite Wedding Location:
Rose Bowl. Pasadena California.
Coolest Wedding Dates I've done: 07-07-07. The Archibeque- Rivera Wedding.
Tunson Wedding, 11-11-11
Fun Wedding Locations:
Outside or inside as long as my camera is there with you..
Weddings, that's not all I do. I also shoot and produce sports highlight videos, commercials and Quinceañeras to name a few.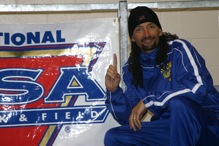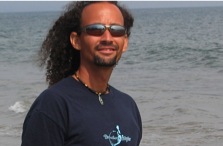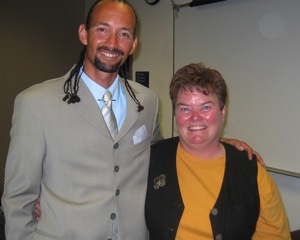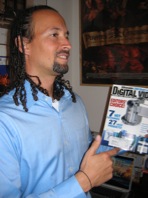 Real 2 Reels Promise to you: As you embark on your journey to fulfill your dreams of the perfect wedding day, Real 2 Reel promises to be professional, courteous, and sensitive to your special needs. We pride ourselves on capturing life's moments one frame at a time.